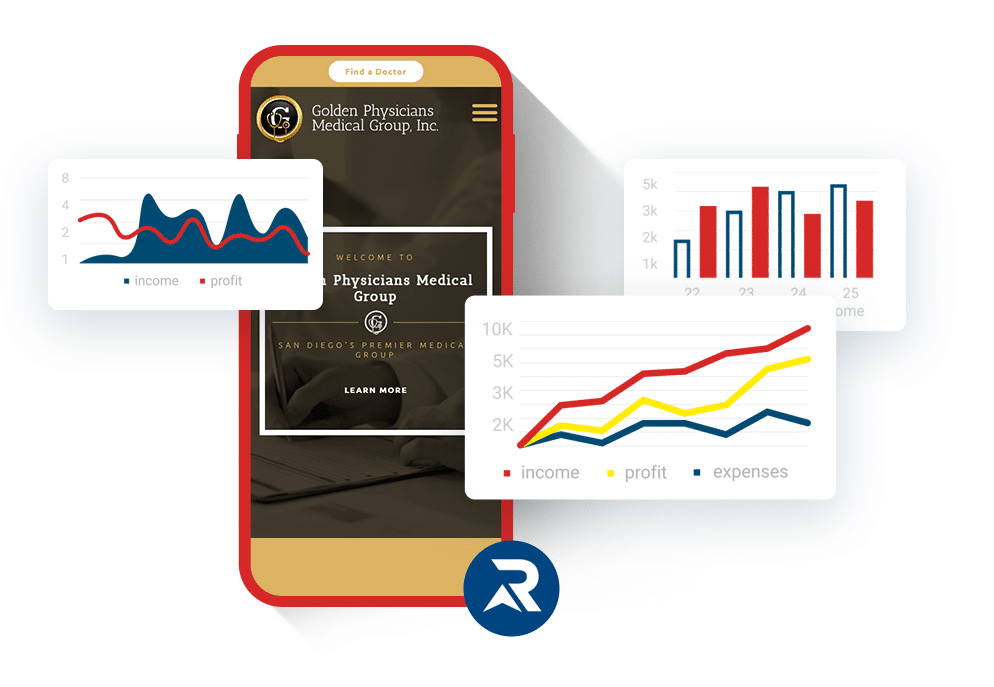 Take your business to the next level.
When people are searching, SEO Power helps them find your business.
Rank higher in search results and get found more often.
Increase the number of visitors to your website.
Almost 54% of all Google SERP (Search Engine Results Page) clicks are directed towards the highest three results of a search, which illustrates the importance of appearing on the first page… ahead of your competition.
To reach the highest possible ranking in search engine results for your services, you must have an effective and specific SEO approach for your industry. Search Engine Optimization requires making adjustments to your website and online presence in order to improve the visibility of your business in pertinent search engine results. Google's algorithm has become complicated, and the range of search results and the level of competition have never been higher. In a world of constant digital transformation, Renewww Local SEO PowerPack enables your business to anticipate and respond to these changes quickly, leading to more people viewing your website and more potential customers from your desired market.
Who says being at the top is lonely
Renewww's Local SEO PowerPack uses a comprehensive approach encompassing technology, content, and online visibility to enhance your discoverability.
Established techniques for increasing visibility on search engines
Is your business located in cities, counties, or even the state where your target audience is looking for you?
Our Renewww Local SEO PowerPack system utilizes established tactics to increase visibility in pertinent searches and draw in possible customers.