Renewww
ADA

Website Accessibility
Make your website content available to all. Renewww in partnership with Userway allows automated accessibility solutions across all pages and sites.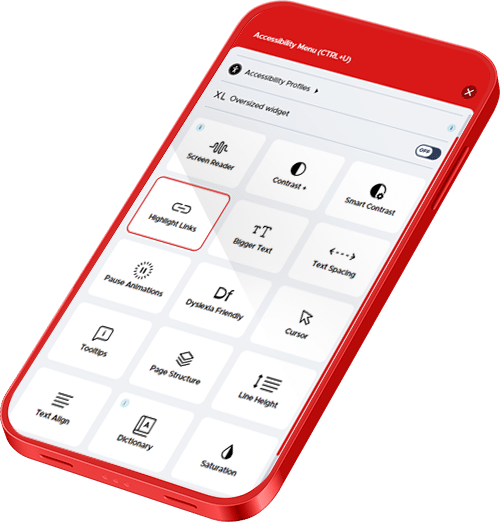 Renewww ADA Website Accessibility
All pages and sites can be automatically integrated using Renewww's AI-powered accessibility solutions. Our solution repairs accessibility issues and generates a comprehensive list of issues repaired, leaving your website intact.
Showcase your Compliance Commitment to your Customers
After all accessibility issues are addressed, generate a Statement declaring your commitment to accessibility standards recognised globally. With over 80 supported functions in 40 languages, the ease of use will elevate any platform.
Admiring words from our valuable clients
"I recommend Renewww to everyone looking for WordPress development. They delivered exactly what I wanted and more at the promised date. Their PM tool worked really well, and their crew maintained professionalism throughout the collaboration.
I look forward to working with them again. Steve B. "

"Working with them (Renewww) was a great experience. Their work on my website maintenance project exceeded my expectations. Plus, their service was quick, efficient, and affordable – a combination hard to find these days. I want to thank them (Renewww) for doing an excellent job from the bottom of my heart!"
"Fantastic people! I have never worked with a more professional company before. I hired Renewww to build my e-commerce store and got the best possible results. Highly recommended!"
Let's have a conversation!
Interested in acquiring our WordPress site development services? Please talk to us today to see if we are compatible.
Here's what the discussion will cover:
We will get back to you in less than 24 hours.