WordPress page builders are the perfect tool that allows you to create stunning websites without the need for extensive coding knowledge. They allow you to quickly and easily create beautiful pages with minimal effort. With the help of these page builders, you can customize your website to look exactly how you want it. In this blog post, we will cover what they are, their features, their pros and cons, and some of the best WordPress page builders available today. Read on to learn more about these powerful page builders and how they can help you build stunning websites.
Introduction: What is a WordPress Page Builder and How Does it Help You Create Amazing Websites?
A WordPress page builder is a plugin that extends the capabilities of the WordPress content management system (CMS) by allowing users to create and customize website pages visually. It enables users to create web pages without requiring any coding experience or abilities. You can simply customize and construct websites using its easy drag-and-drop interface without any coding experience or abilities. This visual method allows you to see changes as you develop your website in real-time, making it simple to experiment with alternative layouts, colors, fonts, and elements.
The responsive design options ensure that your website looks amazing and works properly on a wide range of devices and screen sizes. Furthermore, page builders are compatible with the majority of WordPress themes and plugins, allowing you to select a theme that meets your needs while also improving the functionality of your website. Overall, a WordPress page builder simplifies the website construction process, provides several design possibilities, and gives you complete control over the appearance and feel of your website, resulting in a fantastic, professional-looking website.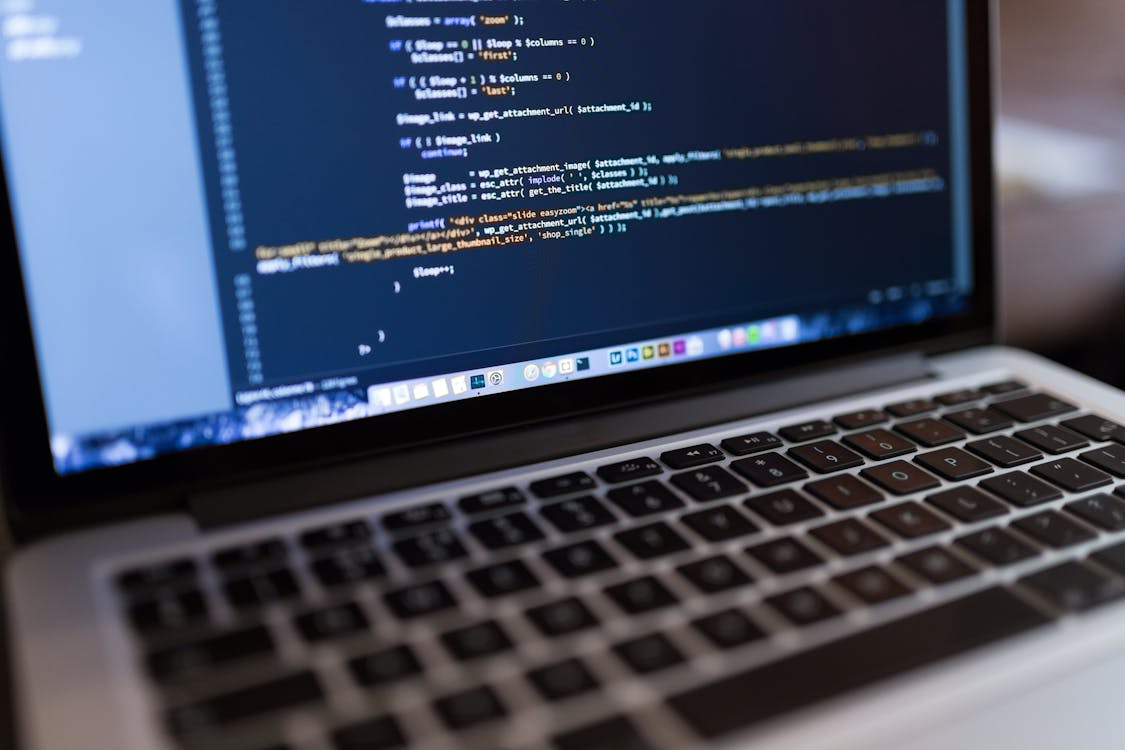 Benefits of Using A WordPress Page Builder To Create Engaging Pages
Here are the benefits of using WordPress page builder to create an amazing WordPress website are given below:
No coding skills required: With a page builder, you don't need to be a developer or have extensive coding knowledge. The intuitive drag-and-drop interface allows you to create and customize your website visually.
Time and cost-effectiveness: The use of a page builder can significantly speed up the building of a website. You can quickly build and launch a website without needing to consult with a developer or designer, saving you time and money.
Flexibility and customization: WordPress page builders provide a large range of pre-designed elements and templates that you can use as a starting point. You can customize these templates according to your design preferences. This flexibility allows you to create unique websites tailored to your specific needs.
Responsive design: Most page builders provide responsive design, which ensures that your website looks excellent on a variety of devices and screen sizes. You may preview and optimize the appearance of your website for PCs, tablets, and mobile devices.
Compatibility with themes: WordPress page builders work well with most WordPress themes, allowing you to use your favorite theme as a foundation and then customize it further using the page builder's tools.
User-friendly interface: Page builders have user-friendly interfaces that make it easy for beginners to create professional and amazing websites. They often include inline editing, real-time previews, and undo/redo functionality.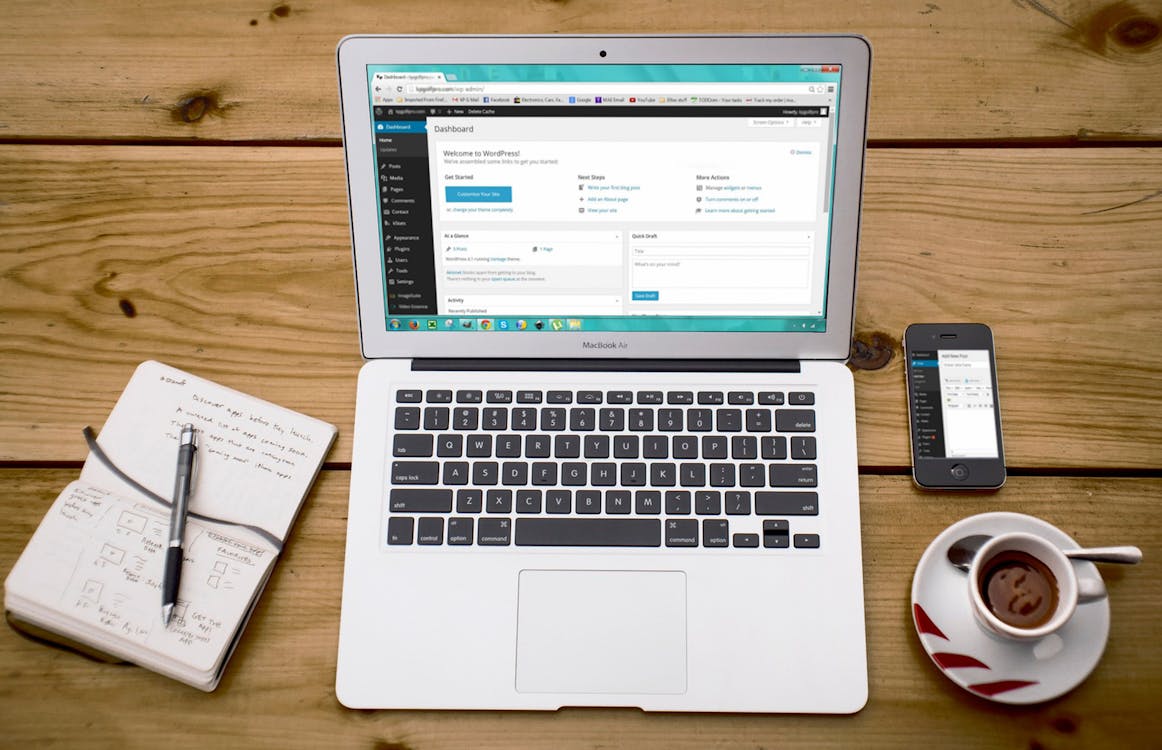 5 Best WordPress Page Builders for 2023 – Which One is Right For You?
Here are five famous WordPress page builders that have been widely used and highly regarded. However, please note that the landscape of WordPress page builders may have evolved since then. It's advisable to conduct your own research and consider the latest reviews and comparisons to determine which one is the best fit for your specific needs in 2023.
Elementor: Elementor is a feature-rich and versatile page builder with a drag-and-drop interface. It has a large selection of design elements, pre-built templates, and third-party add-ons. Elementor also includes a theme builder, which allows you to create custom headers, footers, and other global designs. It boasts a huge and active community, as well as several resources and lessons.
Beaver Builder: Beaver Builder is known for its ease of use and reliability. It offers a front-end editing experience with a simple drag-and-drop interface. Beaver Builder provides a good selection of modules and templates and integrates well with WordPress themes. It also offers developer-friendly features like custom modules and hooks, making it suitable for users with different skill levels.
Divi: Divi is a versatile and popular page builder offered by Elegant Themes. It has a visual editor as well as a large collection of elements and modules. Divi is well-known for its elegant layout options and vast customization options. It also includes a theme builder, which allows you to design custom layouts for various aspects of your website. Divi has a large user base and offers frequent upgrades and new features.
Visual Composer: Visual Composer is a comprehensive page builder that offers both front-end and back-end editing options. It provides a vast library of elements, templates, and add-ons. Visual Composer also offers a grid builder, allowing you to create complex layouts with ease. It is a popular choice for its flexibility and compatibility with various themes and plugins.
Oxygen: Oxygen is a powerful and user-friendly page builder that gives you complete design freedom. It has a graphical interface and rich customization tools that allow you to create complex layouts and designs. Oxygen is well-known for its performance enhancements and clean code output. It is appropriate for people who desire complete control over the design of their website and are comfortable with more advanced capabilities.
Keep in mind that each page builder has its own unique collection of features, user interface, and learning curve. To select which page builder best meets your needs, you must first assess your individual goals, budget, and technical skill. Before making a decision, it's also a good idea to read the most recent reviews, compare features, and test out demonstrations or free versions of the page builders.
Conclusion
In this blog post, we told you about WordPress page builder. In conclusion, WordPress page builders are powerful tools that can help you create stunning websites without the need for extensive coding knowledge. They provide a user-friendly, drag-and-drop interface that allows you to design and customize web pages visually. It is suitable for beginners as well as experienced developers who are looking to make their websites look professional and modern. With Renewww, you can build beautiful and responsive websites in minutes.